15% of every dollar given to Two Rivers Church goes out to help us accomplish our mission to Love the World – here's how far that love makes a difference…
RCS
Religious Community Service helps people in Craven County by providing a place for the homeless and by feeding people daily through their Soup Kitchen and Food Pantry.  TRC serves regularly and supports financially the work of RCS. Visit their website.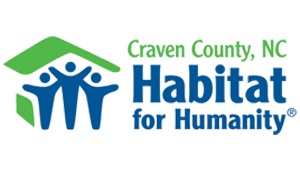 HABITAT FOR HUMANITY
TRC has partnered with our local Habitat in several ways through the years.  In 2011 and 2014 we financed and built the walls and trusses for two houses in Eastern North Carolina. Visit their website.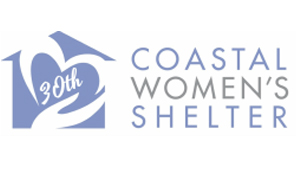 COASTAL WOMEN'S SHELTER
The local women's shelter provides a safe place for women and children who are in at risk situations.  TRC has been glad to support financially and work on special work projects as needed. Visit their website.
ROANOKE CHRISTIAN CAMP
RCC, located in Washington, NC, is where our kids go to grow closer to God each summer.  TRC loves to support this ministry which is in the business of helping change the hearts of children and students. Visit their website.
CHURCH PLANTING
The Eastern North Carolina Christian Mens's Fellowship is the organization which initiated and were the primary funding for TRC when we started in 2009.  As a church, we are glad to give back to the ones who gave us our beginning.  Over the next few years we will partner with the ENCCMF to start more churches here in ENC. Visit their site.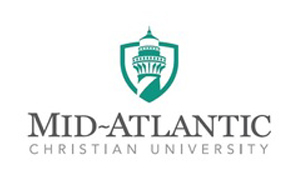 MID-ATLANTIC CHRISTIAN UNIVERSITY
MACU's mission is to impact the world by transforming ordinary people into extraordinary Christian leaders.  This Bible college, located in Elizabeth City, NC, is also the alma mater of several in our church, including our lead minister and associate minister. Visit their site.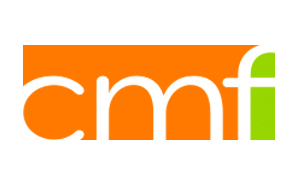 KENYA
Since the first few months of TRC's existence, we have funded wells and school projects in the Turkana region of NW Kenya through Christian Missionary Fellowship (CMF) International.  Gene and Melba Morden are missionaries who have dedicated their lives to service in this region for over 30 years. Visit their website.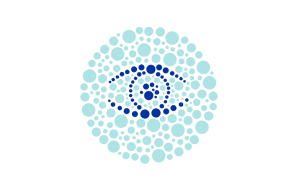 HAITI
Kum Ba Yah Foundation feeds over 685 hungry children and 15 staff daily as a part of the The Duty Christian School in Duty, Haiti and the Union Christian School in La Mazaire, Haiti.  For these children this is probably the only meal they have that day. Haitian Proverb "A hungry stomach has no ears." Visit their site.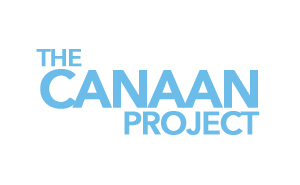 THE CANAAN PROJECT
The Canaan Project is located in a primarily Muslim country in the Middle East.  It is focused on community development by providing clean drinking water, technology centers and schools for girls. The work is supported under the auspices of a recognized non-governmental organization (NGO).  TRC has been supporting this important work since 2015.