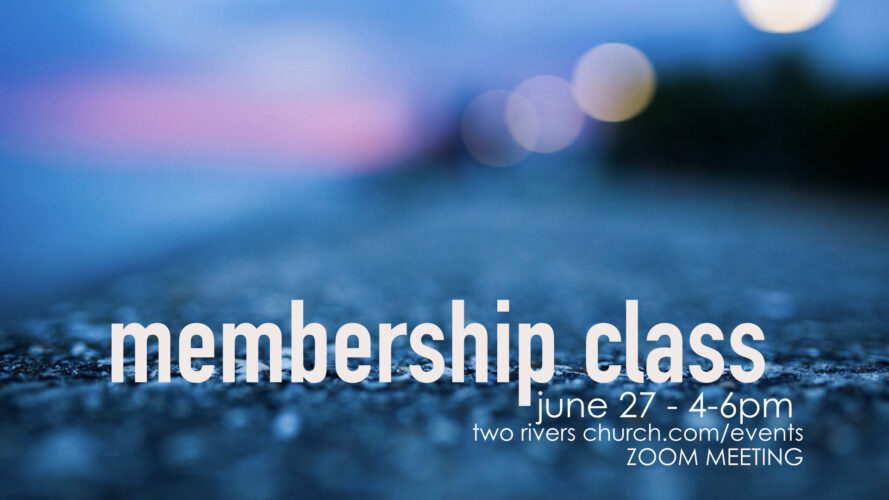 Interested in our next Membership Class?
Send us a message using the form below for more information, questions or to be notified when our next class sign up is live.
Sunday June 27, 2021 Membership Class sign up is open! Please click the image for details or email Karen to sign up now.
Ready for that Next Step?