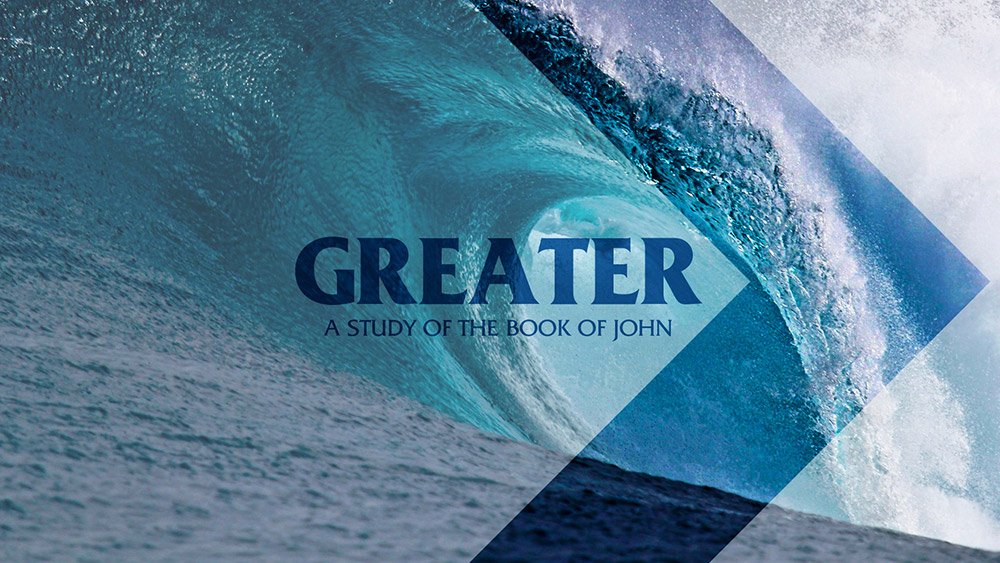 From Series: "Greater"
Greater: A Study Of The Book Of John Join us as we explore a lesson each week based on one chapter from the Book of John. Following the teaching and works of Jesus and his ultimate death on the cross for our salvation, and how the power of God is always greater than.
More From "Greater"
Listen to a Two Rivers Sermon
(or subscribe to the series)
If you missed a sermon at Two Rivers Church in New Bern, you can catch up on the weekly teaching.  You can listen HERE, subscribe in iTunes or download the iPhone app below.